Scimitar is a Science-based Company which focus on Environmental Technologies (Water Treatment, Air Purification, Green Energy, Sustainable Agriculture…). We are experts on water treatment (both supplied and waste water) with updated technology and science-based method to solve the problem. With the wide range of customers and clients (House, apartment, factory, school, clinic, hotel, restaurant…) and over 5 years experience, Scimitar is the leader in Supplied Water Treatment with a special motto "Bring Science To Life".
Our young, talented, dynamic and creative workforce with solid expertise in the fields of Environment, Electricity, Chemistry, Information Technology, Construction … is a positive competitive advantage of Scimitar. We are also in collaboration with Institute of Environmental Technology and Energy – Saigon University. It helps us get Technology Transferring and Professional Advice from Leading Experts in Environmental Technology Field.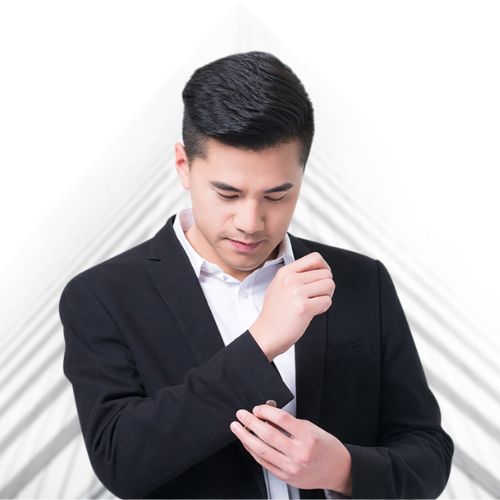 Duong Khang
Environmental Engineer
Pham Duyen
Environmental Engineer
Cuong Thinh
Electronic Engineer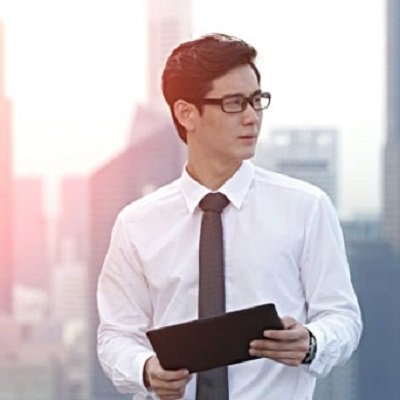 Duy Thai
Master of Environmental Technology
NGUYEN LOC
Chemical Engineer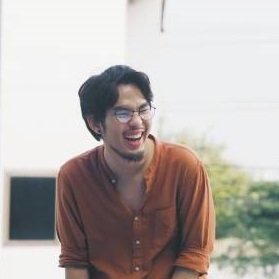 Nguyen Phong
Marketing Executive
You are a student, want to be an intern with us?
Scimitar is a suitable and ideal internship environment for students (especially from environment, construction, agriculture, electronics, economics, chemistry, marketing, accounting… university) with the opportunity to work with many customers, company, projects… and improve problem-solving skills…